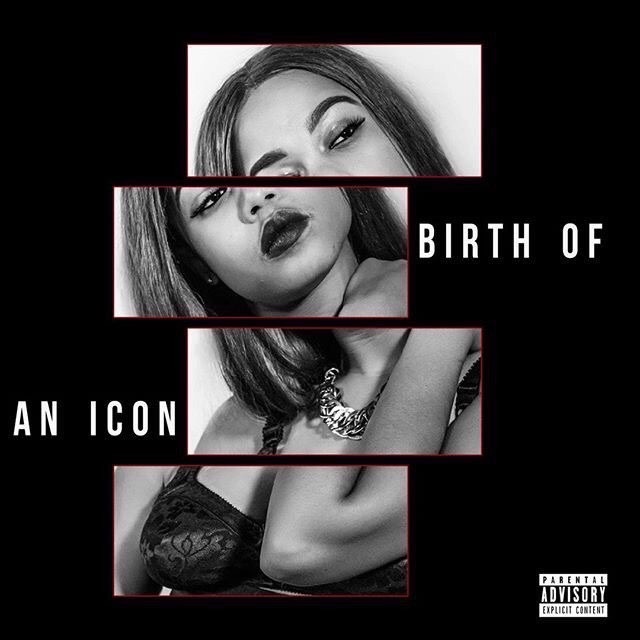 This Detroit, Michigan native artist/songwriter is very eager to showcase her talents to the world. Nadia Payne is new on the scene and far from being done. With the release of her new mixtape "Birth Of An Icon" she plans to solidify her place not only on the Detroit music scene but as a respected female MC in the industry. Nadia uses suggestive lyrics, sex appeal and a little thug passion simultaneously to create a sound of her own. Click HERE to listen to 'Birth Of An Icon". Be sure to check out the singles being pushed on the project entitled "Baller" and "Wild".
Available on all digital outlets
https://song.link/album/i/1448538346
Follow Nadia on her social media platforms for new releases and updates.
Instagram: @nadiampayne